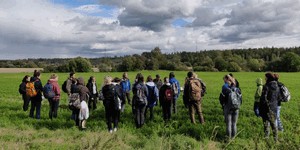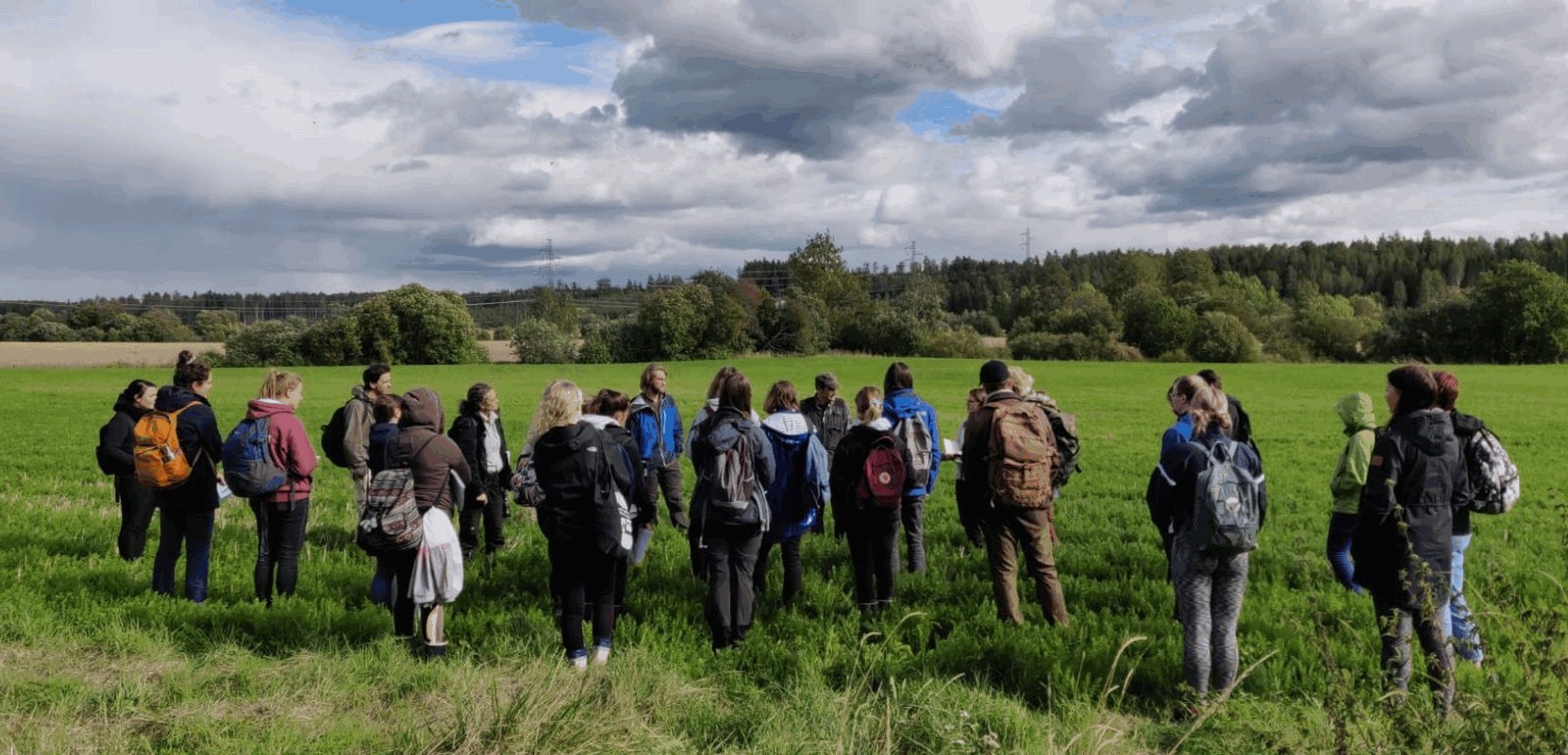 Sustainable development in peripheral rural areas in the EU

In this course, you will broaden your understanding of the social, environmental, and economic characteristics of peripheral rural areas. You will learn to recognize the needs and opportunities for sustainable development in those areas. Above all, you will engage with key elements of the participatory innovation process, and with diverse innovations as solutions to modern challenges. You will get to work with real life examples of innovation process in your own country and across the EU.
This course is a part of a project
Rur'Up: Innovative education for sustainable development in peripheral rural areas
, funded by Erasmus + 2020 programme.
This course acts as an introductory for a
summer course that will be held in Greece during the summer 2022
. A successful completion will allow you to take part in the summer school with the costs covered by the project. You can opt for completing only the online course

This educational program is addressed to:
Postgraduate of the University of Thessaly
PhD students of the University of Thessaly
1 Semester
6 Lectures
3 ECTS
Registration Period: Up to February 28th 2022
Start of Training: March 2022
Scientific Coordinator -Principal Instructor
Gaki Dimitra, Dr Agroeconomist, Research and Technical staff, Department of Planning and Regional Development, University of Thessaly
Iryna Herzon, Lecturer, Helsingin Yliopisto, Finland
Ionel Mugurel JITEA, professor, University of Agricultural Sciences and Veterinary Medicine Cluj-Napoca, Romania
Yanka Kostadinova Kazakova-Mateva, Lecturer, University of National and World Economy, Bulgaria
James Moran, Lecturer, Galway_Mayo Institute of Technology, Ireland
Maite Puig de Morales Fusté, Centre International de Hautes Etudes Agronomiques Méditerranéennes-Institut

Agronomique Méditerranéen de Montpellier, France

Snježana Tolić, associate professor, University Josip Juraj Strossmayer in Osijek, Faculty of Agrobiotechnical Sciences Osijek, Croatia