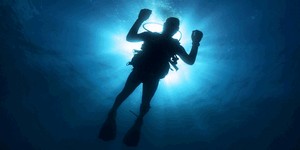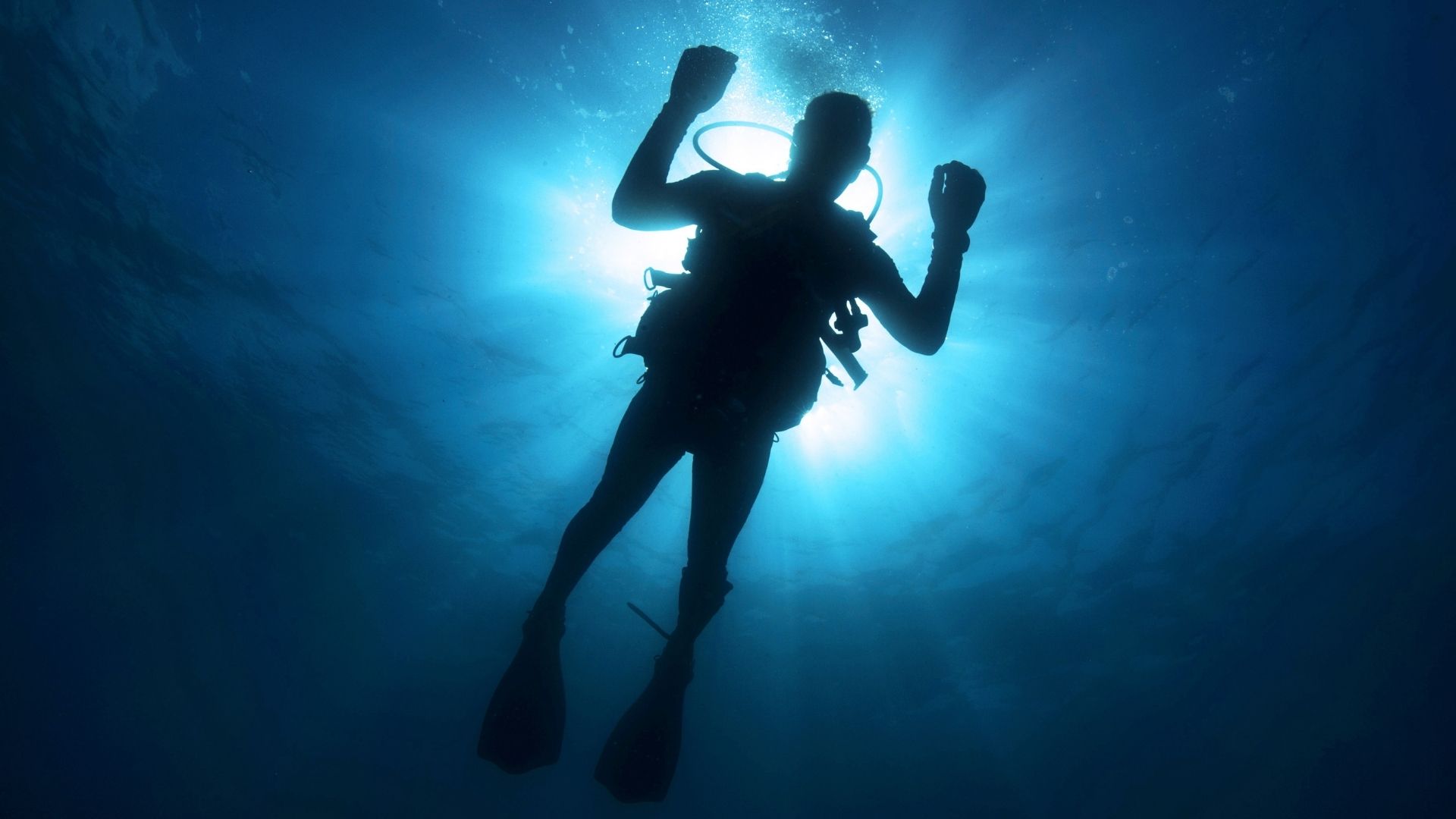 Blended Learning Training Programme In Hyperbaric Oxygen Therapy and Diving Accidents

The Education and Lifelong Learning Center of University of Thessaly organizes and implements the Educational Programme «Blended Learning Training Programme In Hyperbaric Oxygen Therapy and Diving Accidents» . The purpose of the training program is to educate participants in Diving Medicine and Hyperbaric Oxygen Therapy. The program aims to educate and train participants by enabling them to provide information services (Diving and Hyperbaric Health Education), support of a diving accident and Hyperbaric Oxygen treatment.

The ultimate goal of the program is to provide knowledge on issues related to the organization, operation and management of Diving and Hyperbaric Medicine Units. Moreover another goal of this blended training course is to prepare participants to apply Hyperbaric Oxygen Therapy safely as well as treating diving accidents appropriately inside health services.
This educational program is addressed to:
Health Professionals (doctors, nurses, physiotherapists and technicians etc)
Professional and amateur divers
The application form is submitted electronically, through the website of the Education & Lifelong Learning Center of the University of Thessaly
Blended method of training
The Modules have been designed, based on the necessity to provide sufficient theoretical and practical knowledge, to pass the examinations required by the European Committee for Hyperbaric Medicine (ECHM) and the European Baromedical Association for tenders and operators (EBASS) . It is a HYBRID course with 12 hours of synchronized learning modules and 238 of asynchronized for theoretical training. 48 hours of practical training in a Hyperbaric chamber.
Training techniques/Tools/Equipment
MOODLE platform
Trainees are required to submit a 48-hour certificate to a certified Hyperbaric Center (according to the EBAss / ECHM / ECB scheme) of their choice, accompanied by the monitoring book, signed by the director of this Hyperbaric Center.
The attendance book will be provided to the trainees by the program
Registration Period
Up to January 9, 2022
Start of Training
February 2022
Malliarou Maria , Associate Professor of Nursing, University of Thessaly
Fildissis George , Professor, National Kapodistrian University of Athens, Intensive Care Unit – Unit of Hyperbaric Medicine.